If you worked with open-source repositories you might have noticed that 90% of them have already configured pull request templates.
It can bring a standard for PRs in the project and simplify work for contributors: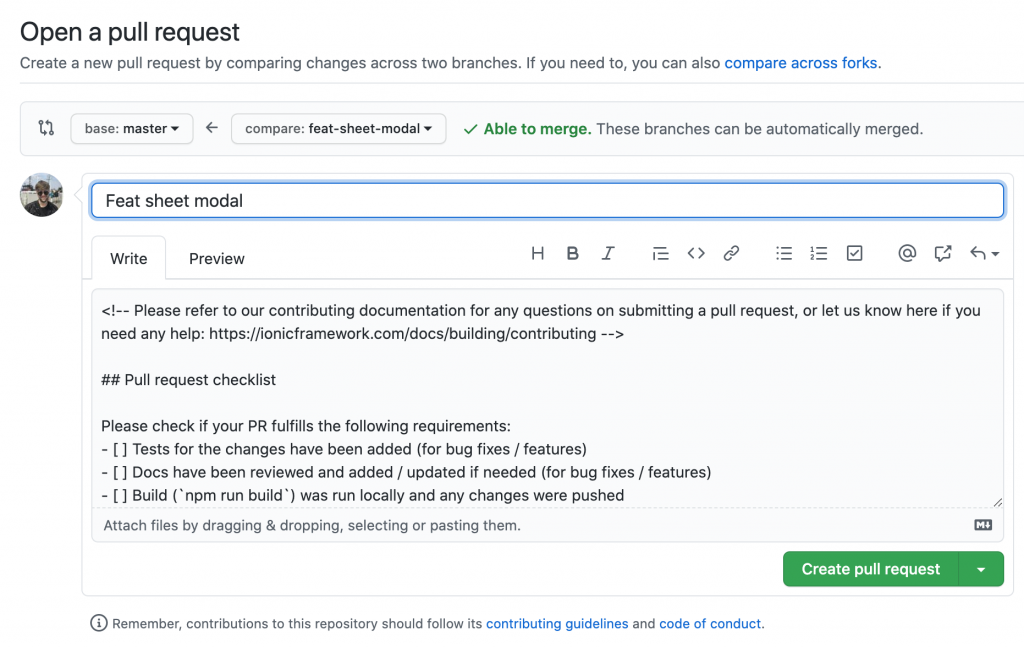 To create an automatic template for pull requests in your repository:
create docs or .github directories. The template in docs folder will be visible and in the .github vice versa;
create PULL_REQUEST_TEMPLATE.md in one of these directories. Also, you can call it pull_request_template.md and use a .txt format;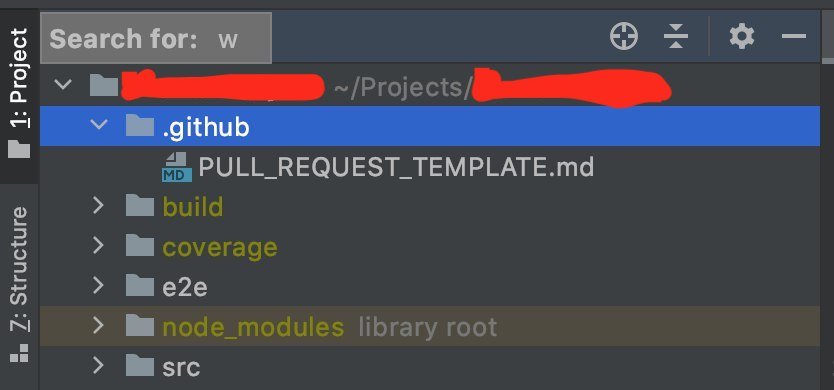 You can configure multiple pull request templates for different types of issues. For example, to create predefined templates for bug reports, feature requests, and etc. Here is one example:
THIS PROJECT IS IN MAINTENANCE MODE. We accept pull-requests for Bug Fixes **ONLY**. NO NEW FEATURES ACCEPTED!

<!--- Provide a general summary of your changes in the Title above -->

## Description
<!--- Describe your changes in detail -->

## Related Issue
<!--- This project only accepts pull requests related to open issues -->
<!--- If suggesting a new feature or change, please discuss it in an issue first -->
<!--- If fixing a bug, there should be an issue describing it with steps to reproduce -->
<!--- Please link to the issue here: -->

## Motivation and Context
<!--- Why is this change required? What problem does it solve? -->
<!--- If it fixes an open issue, please link to the issue here. -->

## How Has This Been Tested?
<!--- Please describe in detail how you tested your changes. -->
<!--- Include details of your testing environment, and the tests you ran to -->
<!--- see how your change affects other areas of the code, etc. -->

## Screenshots (if appropriate):

Using the PR template, your next pull request can be look in a different way. You can check a collection of Github pull request templates.
comments powered by