Today, Fri Jan 19, 2018 I found that preview page for the app in App Store was changed.
I prepared screens of old and new versions of preview App Store. You can check new design directly on App Store.
Previous version: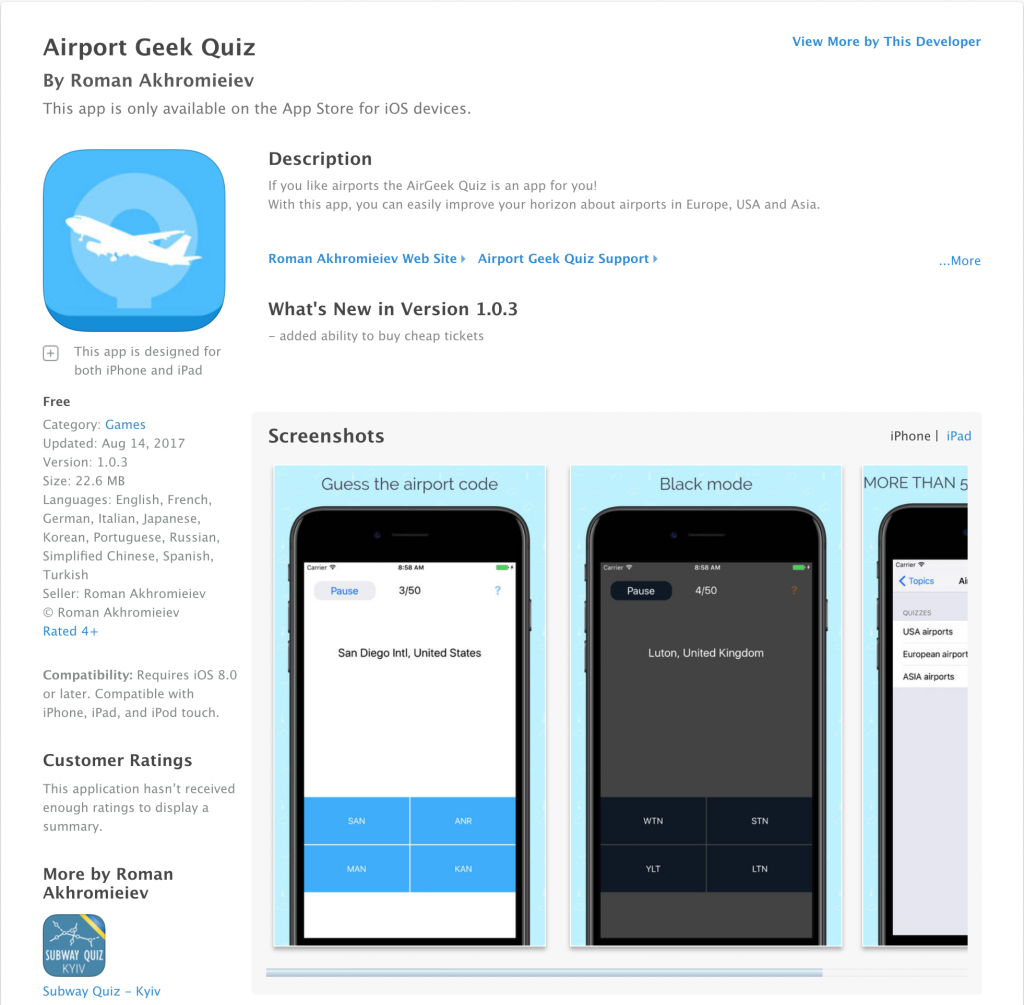 New version: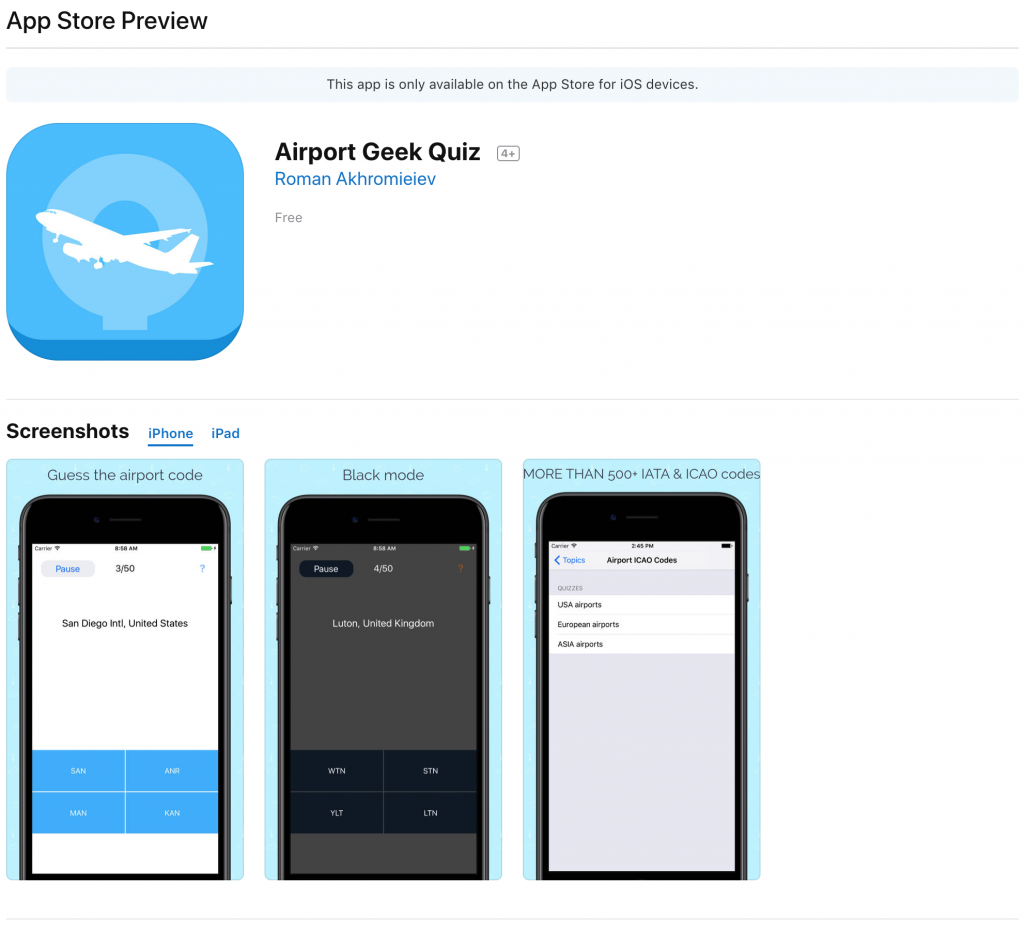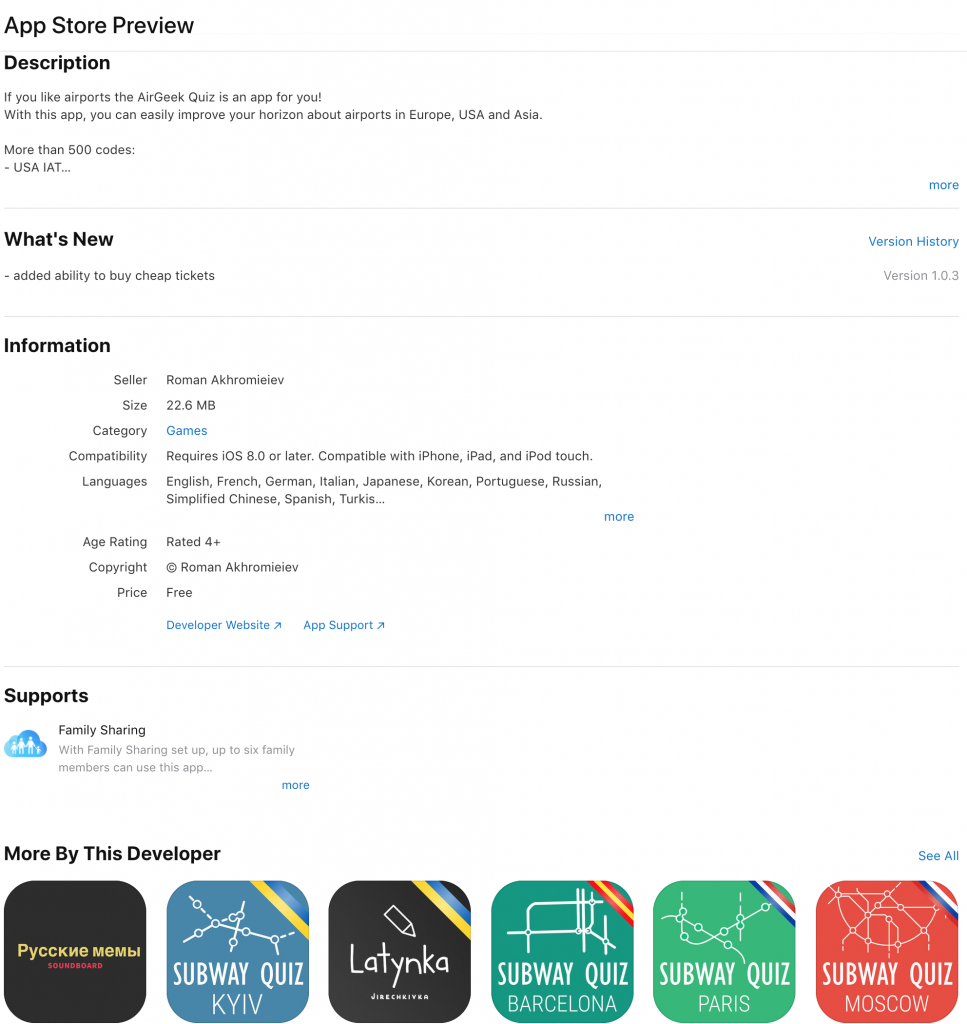 What has changed:
- The user can see more screenshots of the app in the new version. In the previous version, the user needed to horizontal scroll. - Screenshots became enlarged - 6 apps in "More by This Developer" instead of 5 in the previous version - Same for "You May Also Like" apps block - A lot of empty space to the right of the icon - In general, the page became longer. The user needs to scroll the page in contrast to the previous version
Also, "Customer reviews" have become like this (screenshot from "Pokemon Go" App):

Summary:
The page became bigger and more space appeared. The previous version was more compact.
comments powered by